Ace Heating Solutions
Boilers
Water heaters
Heat exchangers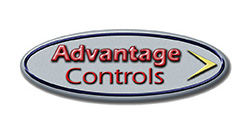 Advantage Controls
Water treatment controllers
Timers
Chemical metering pumps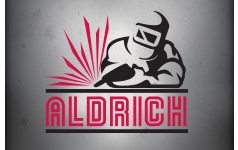 Aldrich Co.
Horizontal and vertical water boilers
Horizontal and vertical steam boilers
Boiler accessories
Water heaters
---

Alyan Pump Co.
Boiler feed units
Condensate return units

American Wheatley HVAC Products
Expansion tanks
Suction diffusers
TDV valves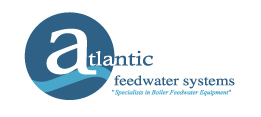 Atlantic Feedwater Systems
Deaerators
Boiler feed units
Condensate return units
---

Burnham Commercial
Steel Boilers
Condensate return units
Flex-Weld, Inc.
Expansion joints, loops and compensators
Exhaust, pump and flexible connectors

FSCurtis Air Compressors
---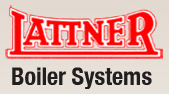 Lattner Boiler Systems
Horizontal and vertical gas/oil boilers
Electric boilers
Blow down separators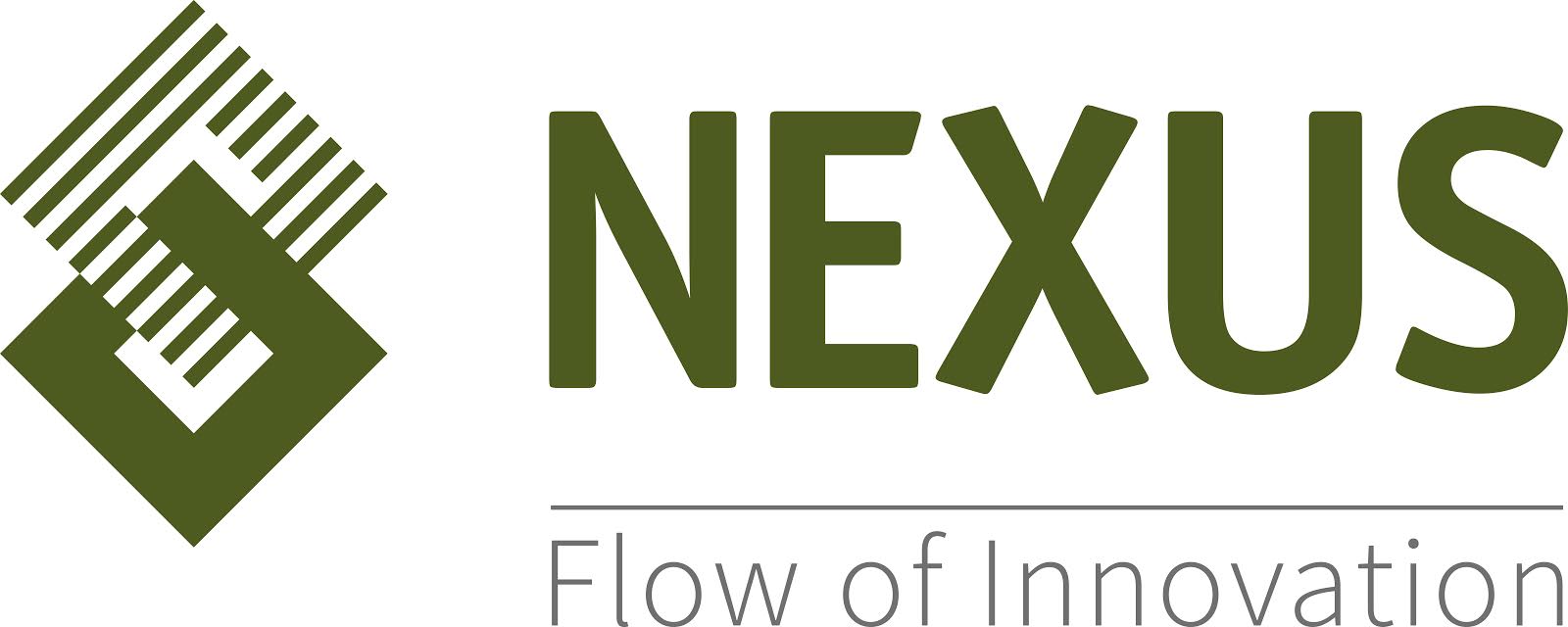 Nexus Valve
Automatic and normal flow control valves
Coil and hose packs
Bypass kits
Unions and isolation valves
Patterson Pump Co.
HVAC pumps
Plumbing packages
TDV valves
Suction diffusers
---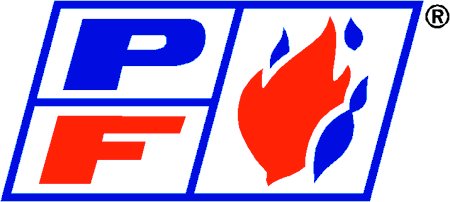 Powerflame, Inc.
Gas burners
Oil burners
Digester gas burners

Russell Pump
Boiler feed units
Condensate return units
Vacuum Systems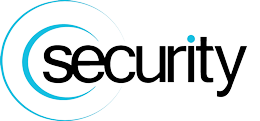 Security Chimneys International
Positive pressure chimneys
CI Chimney System
Secure seal, SSD, SSID and FLEX Flues
CT liner and breeching systems
Secure stack CIX and CAX venting systems
---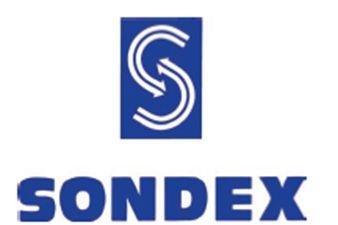 Sondex, Inc.
Plate heat exchangers
Spiral heat exchangers

Suntec Industries Inc.
Fuel oil pumps and valves
Solenoid valves

Thrushco
Shell & Tube Heat Exchangers
Aar-O-Vent – (Air and Dirt Separator)
Hot Pak (Semi-Instantaneous Water Heater
Pumps & Circulators
---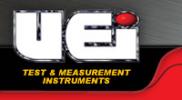 UEI Test & Measurement Instruments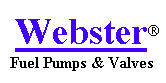 Webster
Fuel oil pumps and valves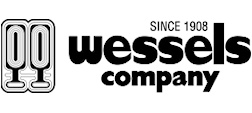 Wessels Company
Expansion tanks
Custom tanks
Thermal tanks
Air elimination equipment