Ice Sales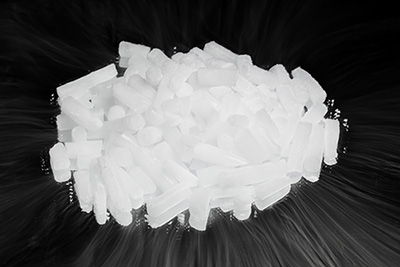 For over a century, Girton Adams has been providing the Sioux Falls, SD area with pure, fresh ice cubes and carving blocks. From large events, like the Sioux Falls JazzFest, to a small family picnic, we offer high-quality and affordable ice cubes and blocks that will meet every need.

What makes Girton Adams a leader among wet and dry ice suppliers in Sioux Falls, SD? Aside from our century in the business, it's our friendly, personable customer service and high quality products that keep people coming back! Take a look at how we can serve you if you're in the market for wet and dry ice:
Wet ice: We're proud to be able to deliver to the Sioux Falls metro area, and walk-ins are welcome if you're looking to pick up wet ice on the go. There's no appointment needed—we're here to serve you!
Dry ice: Girton Adams will ship dry ice anywhere in the Midwest region. Walk-ins are also welcome and there's no appointment needed if you're looking for quality dry ice from a trusted ice supplier in Sioux Falls, SD.
Girton Adams offers 8lb, 20lb, and 50lb bags of ice cubes, as well as 300lb carving blocks, all of which can be delivered directly or picked up at our Sioux Falls location. Merchandisers and freezers are also available upon request.
Wet Ice Suppliers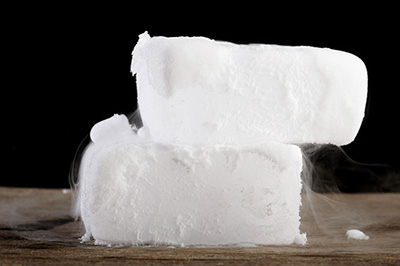 Whether you're in the market for party ice, dry ice or some other form of ice that can be supplied, Girton Adams is here to fulfill all of your needs. We do more than just carve out blocks on demand—we take pride in practicing the craft that has been a part of our company for the past 100 years.
For more information about any of the ice products our dry ice suppliers offer, to inquire about ice shipping in the Midwest or to request to be added to our delivery route, please don't hesitate to contact us today by calling 605-336-3070. For other boiler repair services or boiler parts, we're ready to help.